CFP® Certification Education Courses
Hundreds of the top universities and corporations in the country have selected Dalton to deliver their CERTIFIED FINANCIAL PLANNER™ education. Our programs were developed by educators that served on the CFP® Board of Examiners, providing a foundation for best-in-class content and resources. Below is a summary of the CFP Board Coursework, which applies to both our CFP® CERTIFICATION EDUCATION and THE DALTON REVIEW™ programs.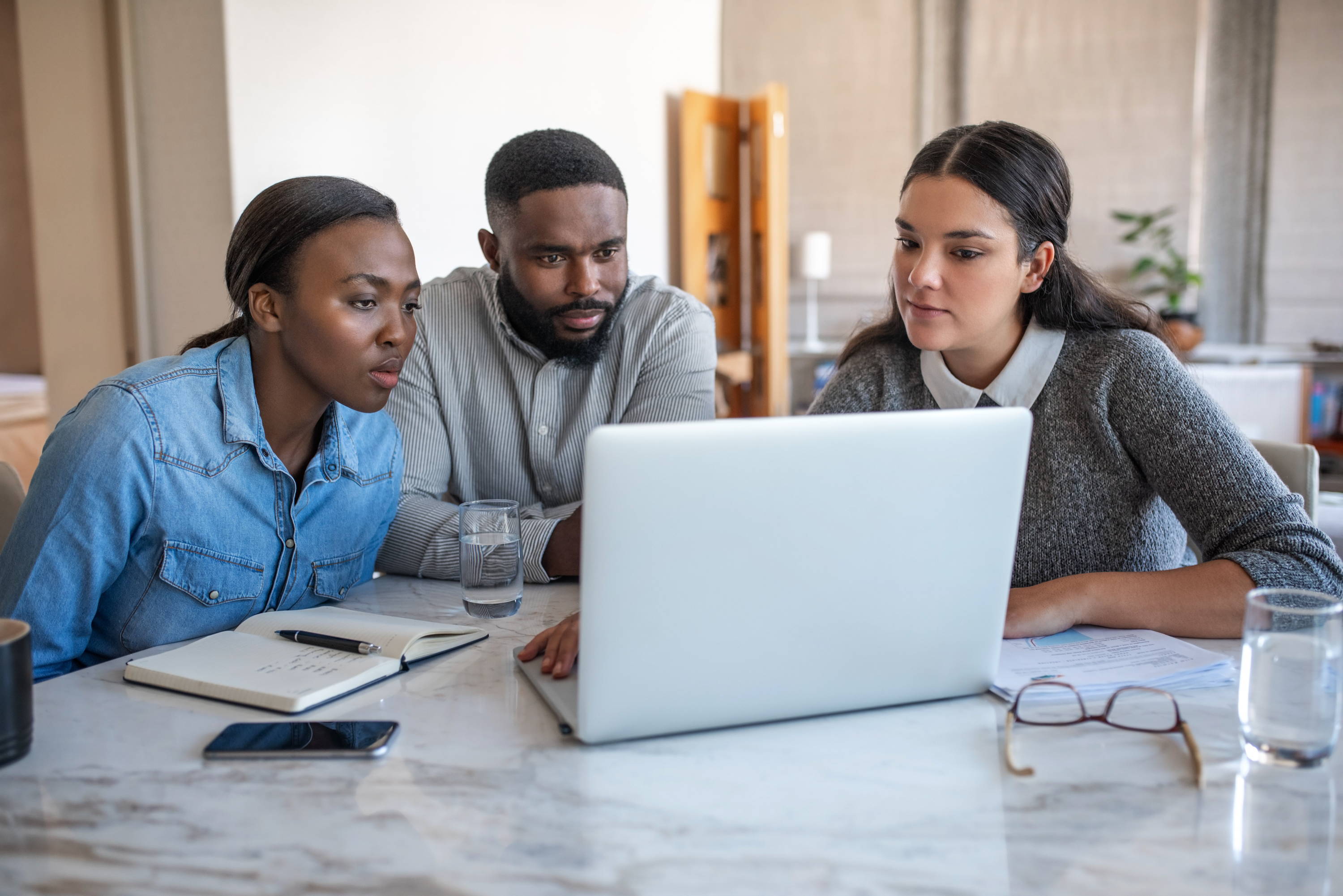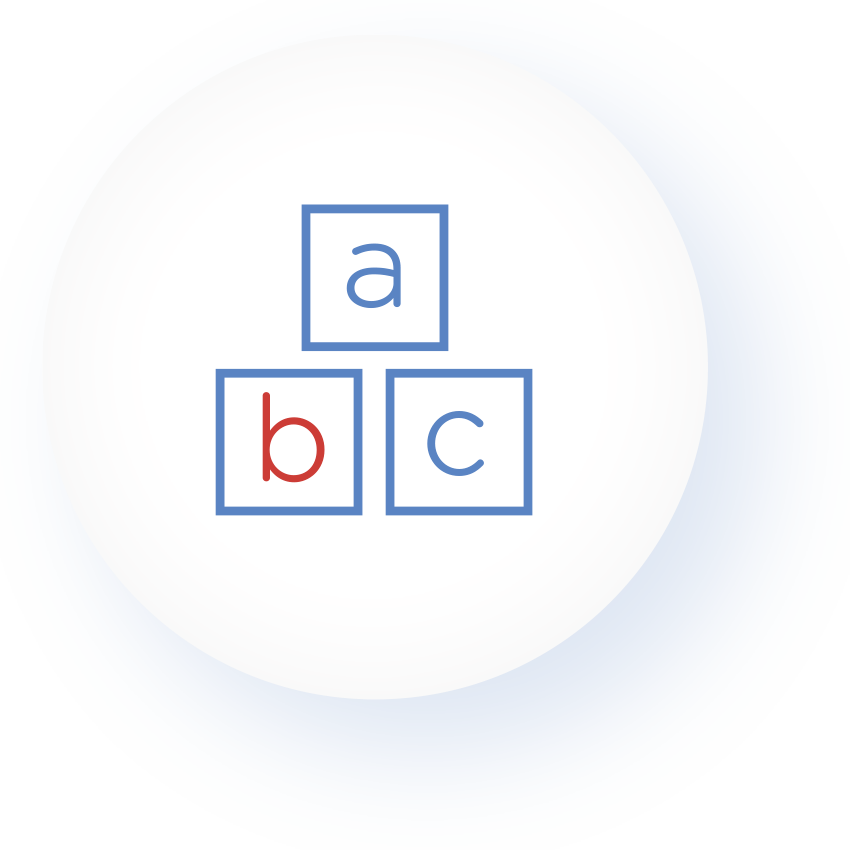 This course covers the broad knowledge base required of a financial planner, primarily focused on
gathering client data, analyzing and evaluating the data and preparing recommendations in a manner
that is consistent with the Code of Ethics and Standards of Professional Conduct. In addition, students
learn important time value of money skills to help make recommendations regarding refinancing a
mortgage, planning for a child's education and a client's retirement capital needs.
Students are presented with the risks necessary to manage as a financial planner, which include life,
health, disability, long term care, property for home and auto and personal liability. Students learn
various risk management strategies based on the loss severity and loss frequency of each risk. Students
will learn the tax consequences of various types of life insurance, annuities, disability, health and
property insurance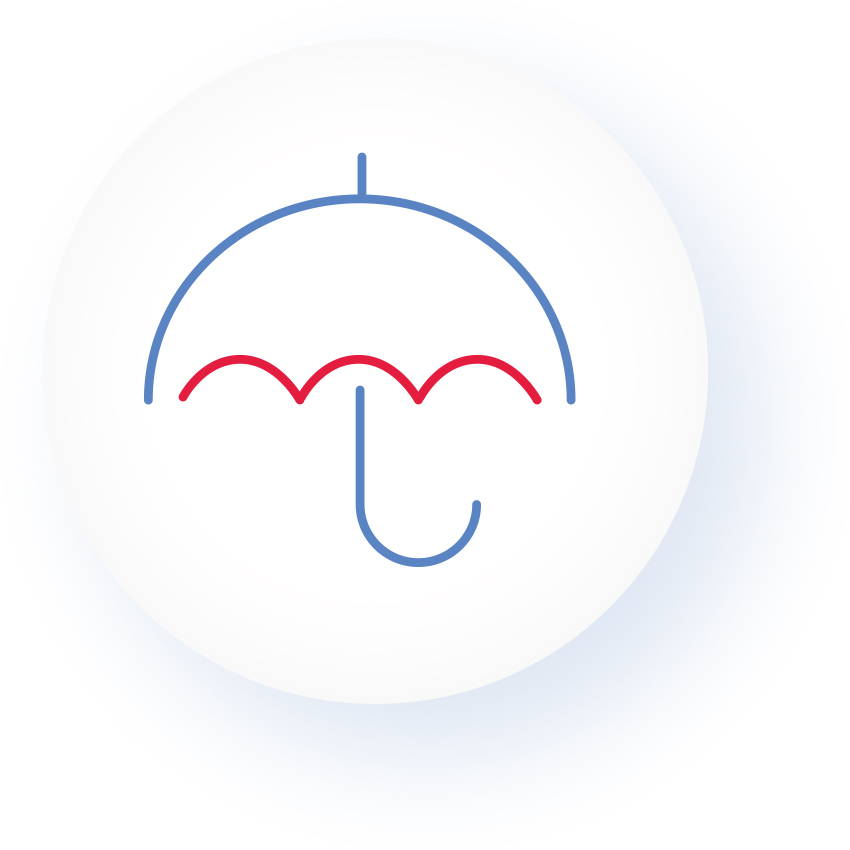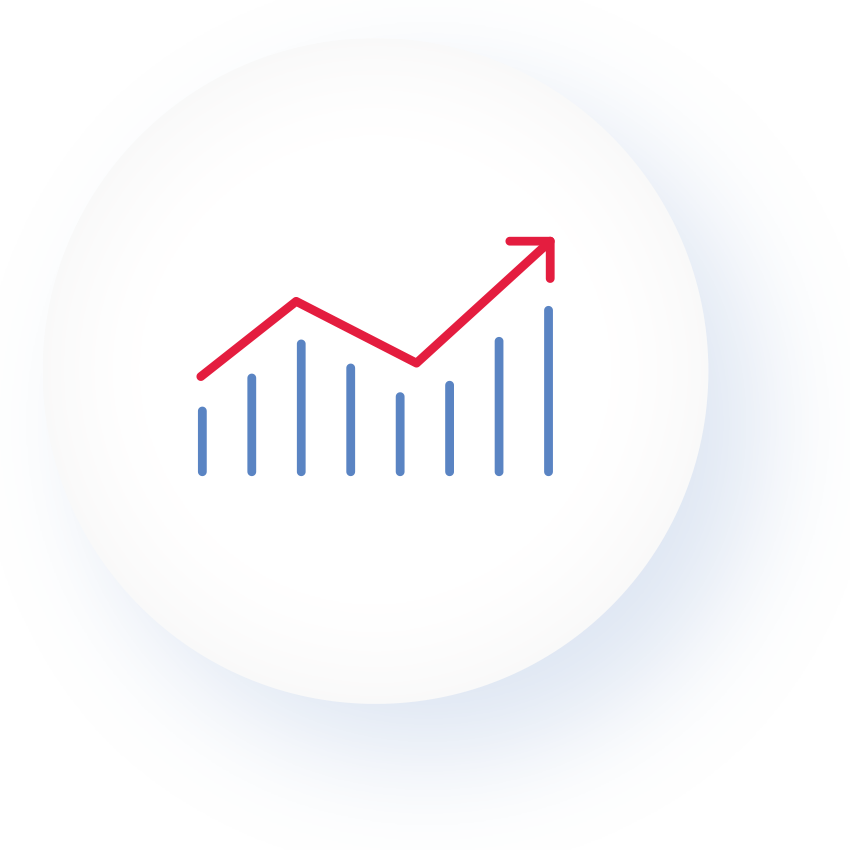 This course covers investment theory such as modern portfolio theory and the statistical concepts
behind building a diversified portfolio. In addition, students learn important concepts and calculations
behind measuring risk, such as standard deviation and beta and measuring return such as IRR, geometric
mean and yield to maturity. Students are also introduced to important bond features, benefits,
valuation and risk concepts related to duration and immunization.
The income tax course closely follows the 1040 tax return. Students will learn what's included and
excluded from gross income, all deductions before adjusted gross income such as IRA contributions,
business expenses, HSA contributions and others. The course also covers deductions from adjusted
gross income such as personal exemptions, dependency deductions and itemized deductions. The tax
course also covers the taxation of business assets, the passive activity rules, non-taxable exchanges on
property, AMT and entity selection.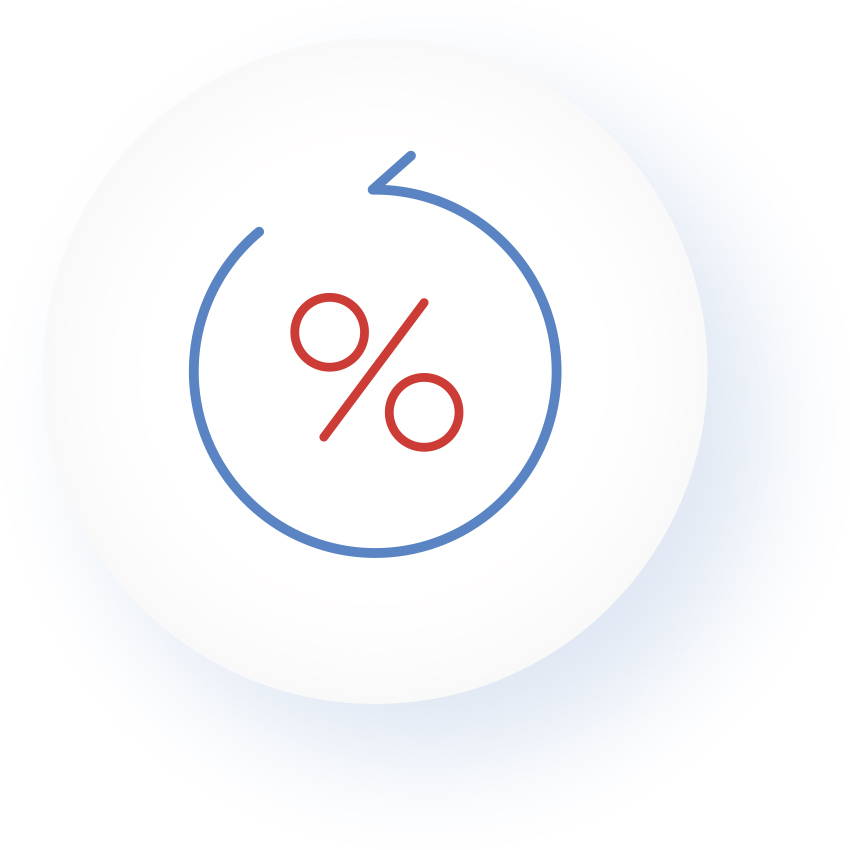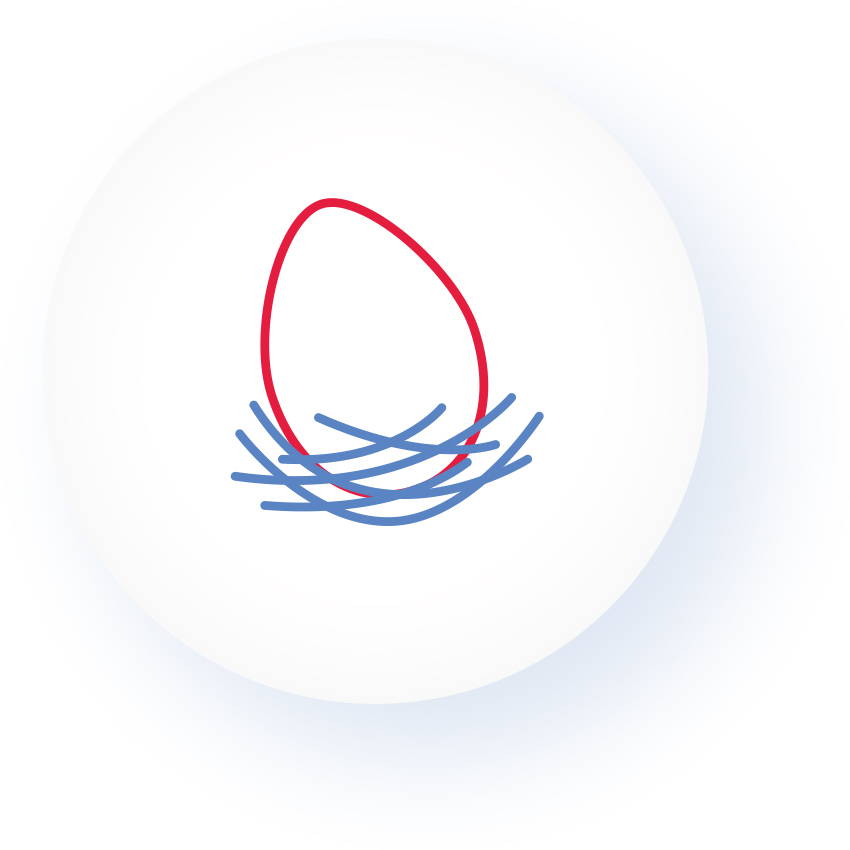 RETIREMENT AND EMPLOYEE BENEFITS
This courses covers the administration, taxation and distribution rules for defined benefit pension plans,
cash balance pension plans, money purchase pension plans, profit sharing plans, 401k plans and much
more. The course also covers the features, benefits and taxation of traditional IRAs, Roth IRAs, SEPs,
Simples, 403b plans and deferred compensation. Students will learn which retirement plan to
recommend a client implement, based on the client's goals.
This course provides students with an overview of the various types of property interest and the
probate process (what's included in probate and how to avoid the probate process). In addition,
students learn about gift tax and various gift strategies depending on a client's goals. Students will learn
about the estate tax system including the gross estate, what's included and excluded from the gross
estate, various deductions to determine the taxable estate and calculating the potential estate tax.
Students learn various strategies to minimize estate tax consequences through the use of power of
appointment trusts, by-pass trusts and QTIP trusts.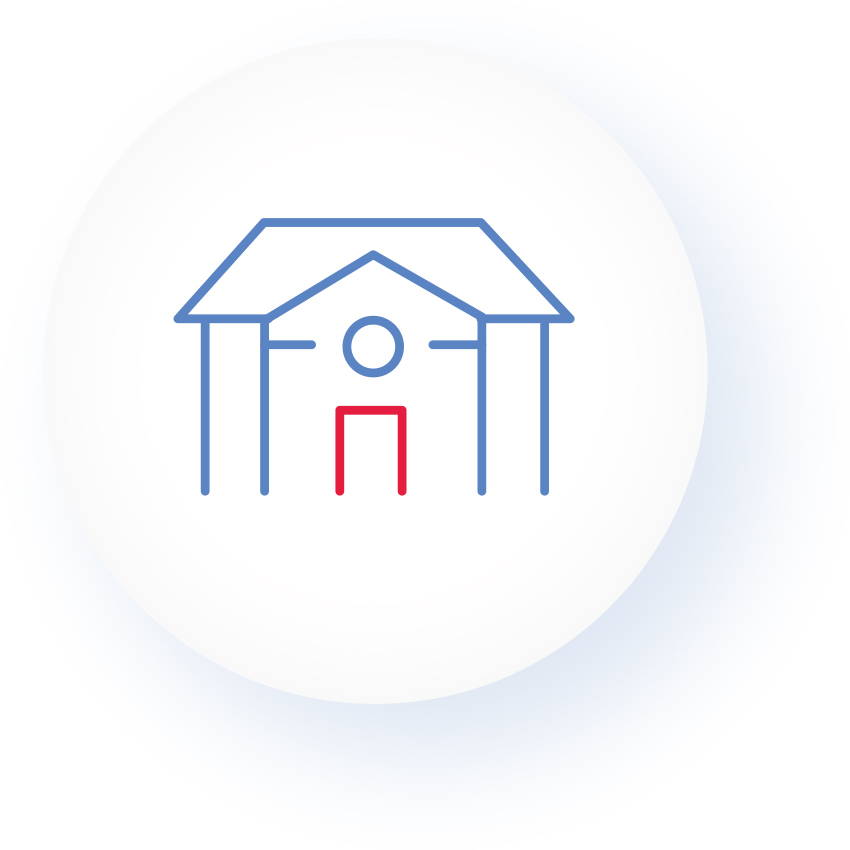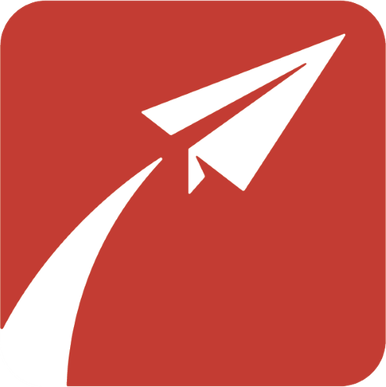 Students have an opportunity to learn and apply various approaches to analyzing and developing
financial plan recommendations for clients. Students use software to help prepare financial statements,
conduct ratio analysis and identify financial strengths and weaknesses. Students are required to prepare
and present a financial plan to their instructor.
What Our Students Say About Dalton
"I recommend Dalton's CFP study program to anyone who is planning to sit for the test.  It is thorough, well guided, and offers many resources for individual support.  I can honestly say that I went into the exam KNOWING that I was going to pass."
Amanda B.
"It came down to the enrollment advisor's responsiveness in addressing my questions/concerns as primary and then the ability to be flexible with online courses and working through the coursework. Absolutely would recommend Dalton! After having taken the exam (and passed!) last week, I appreciate Dalton's questions even more as they were more realistic to what I saw on the exam. Thank you! Keep up the good work!"
Morgan B.
"Combined with hard work and dedication, Dalton Education made sure I had what was needed in order to succeed. Without their experience, diligence, and structure, I would have spent more time worrying about what to study and when rather than putting in the hours needed to pass. Dalton knows how to get it done the first time around!"
Monica Y.
"I have thoroughly enjoyed the Dalton Education CFP study program. I completed the 10 week review for the exam, including a 4 day live review. I successfully passed the CFP exam and I owe my success to Dalton and their incredible team of instructors. The Dalton materials, coursework, virtual classroom and schedule are not only intuitive and user friendly for a working mother, but they are top notch. I felt prepared for the exam, and after passing the exam I realized how Dalton had not only prepared me for everything but they over prepared me. I have a deep understanding for financial planning, and I look forward to taking my career to the next level. Thank you Dalton! A huge shout out to a team of highly intelligent and helpful instructors!"
Lindsay W.
"Dalton provided me the materials, resources, and structure that I needed to complete my certification. From the beginning, I greatly appreciated a detailed schedule for staying on track with the material while allowing you the flexibility between deadlines to manage your work and personal life alongside my certification work. It helped me plan study time accordingly and gave me a practical benchmark for preparation time. That said, each professor teaching the material stood out to me whether it was because of their experience with the CFP exam, pedigree, and/or knowledge and presentation of the material."
Forrest P.
"What I love about the CFP course through Dalton is the flexibility.  I have co-workers who are taking the program through other providers and they are stuck all day on a Saturday reviewing and taking tests – not for me.  Also, the exam prep materials are amazing!  I love the flash cards and the Quick Sheets. The instructors are amazing and I have felt very supported along the way.  I would definitely recommend Dalton to others."
Jayln P.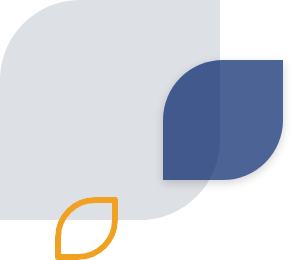 Want to learn more? Or speak to a team member?