An update for current and prospective students.
Prepare yourself and your clients for volatile markets
Even with the rollout of the COVID-19 vaccine, everyone is still unsure of what this new return to normalcy will bring. We're still seeing high levels of economic uncertainty and investor anxiety in global markets – market volatility not seen since the Great Recession.
The good news: This crisis is hopefully passing with each new day. Financial advisors with CFP® certification that have developed expertise across multiple disciplines including investments, retirement planning, and estate planning will be able to better serve their clients. CFP® professional's book of business is less likely to be subject to the whims of the market, because they are better able to serve clients through more than investment advice alone.
Dalton Education is committed to your career success. We partner with elite universities across the country to provide the finest CFP education available. We offer 100% online classes and testing - you can work towards your certification from the comfort of your own home. We'll work with you to find payment terms that fit your budget.
Don't let short-term market challenges delay you from CFP® certification. Enroll now and gain the confidence and expertise you need by becoming a CERTIFIED FINANCIAL PLANNER™.
Call us at 877.239.4709 to get started today.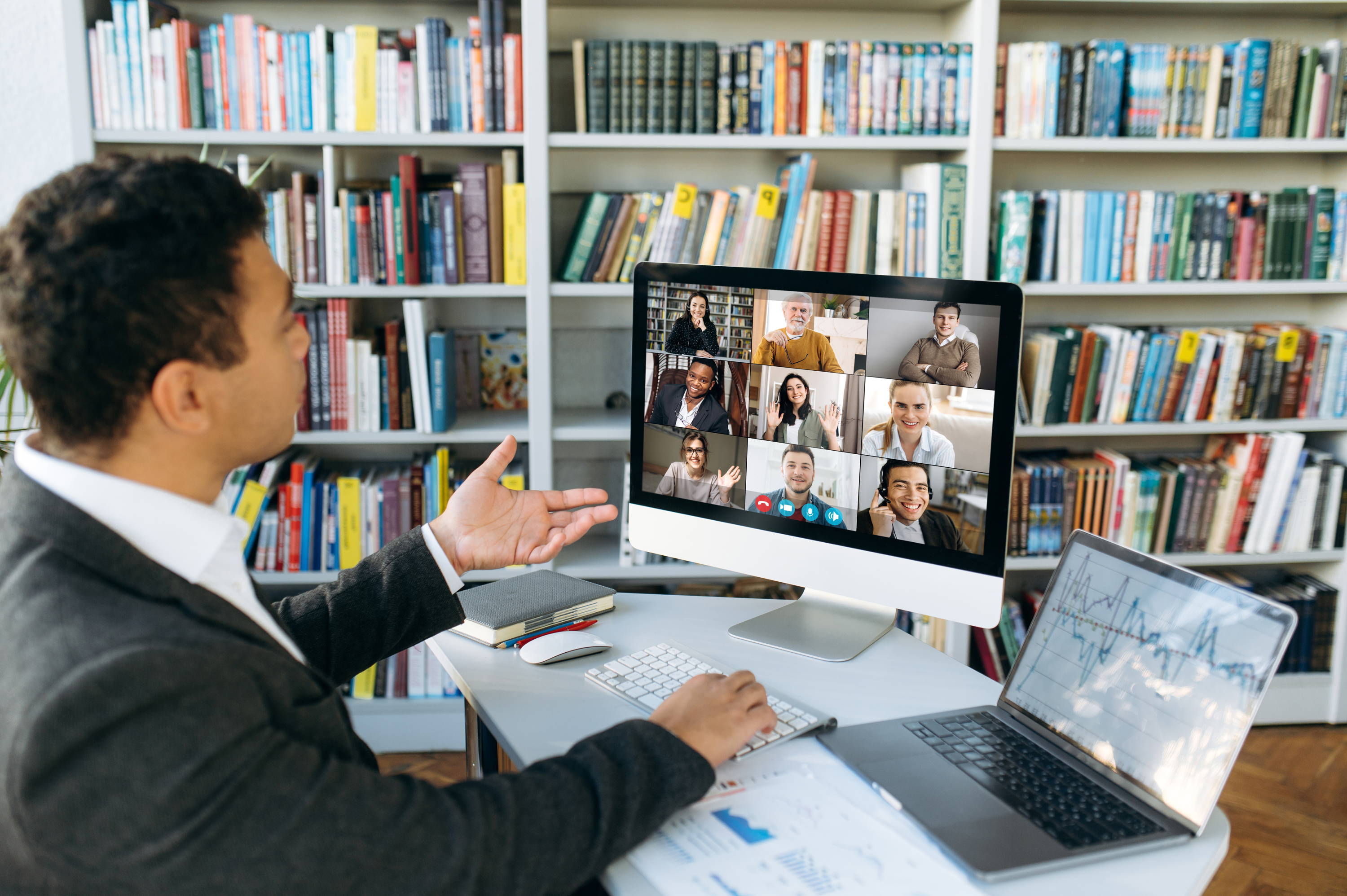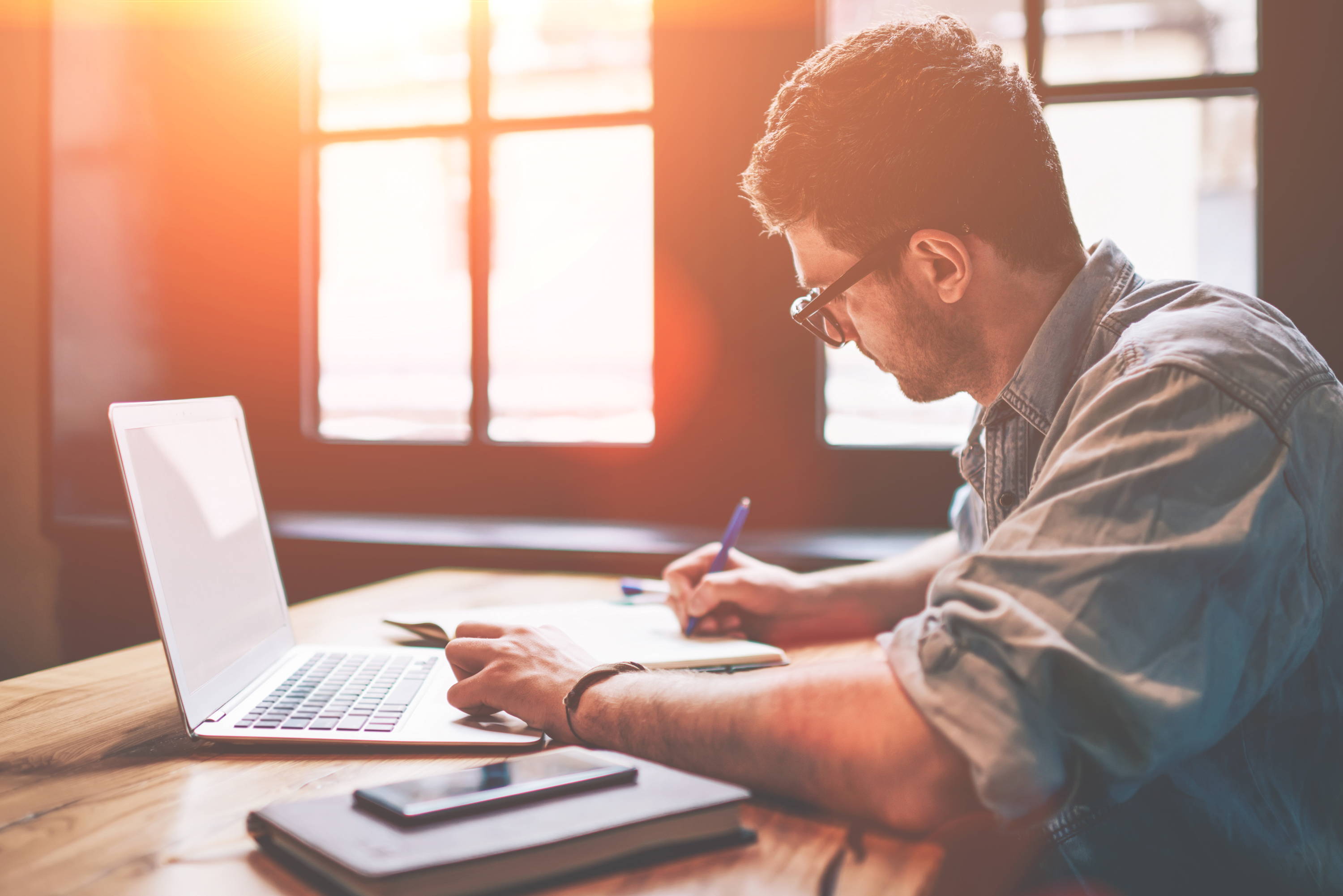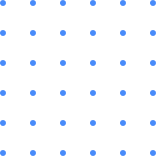 A note from Dalton President, Joseph Gillice
In this challenging economic market, along with the personal and professional stresses it brings, we remain committed to supporting your goal of becoming a CERTIFIED FINANCIAL PLANNER™. We, at Dalton Education, are proud of you for entering into the journey to obtain your CFP® certification. We remain fully operational and committed to support you, our valued student.
As you are well aware, COVID-19 has introduced extraordinary levels of economic uncertainty and investor anxiety into global markets. As you work to calm clients to stay the course and keep a long-term time horizon in mind, we wanted to recognize you for your hard work during this market volatility.
In addition, we wanted to reassure all of our students that we remain fully operational to provide you the necessary study materials, online courses and top instructors in the country, to help you accomplish your goal of CFP® certification.
Please let us know if there is anything we can do to continue supporting your pursuit of the CFP® Certification. We can be reached at 877.426.2373 or by email at info@dalton-education.com. We are here to help.
Best Regards,
Joseph M. Gillice
President
Dalton Education

We're 100% committed to your success and are confident that if you complete Dalton's education and review courses as prescribed, you're going to pass the CFP® Exam with flying colors. We're so confident in fact, we offer a money-back guarantee.

In you are interested in learning more about how to become a CFP® professional, you can sign up to attend one of our convenient online webinars OR watch a previously recorded information session.


What Professionals Say About Dalton
"I recommend Dalton's CFP study program to anyone who is planning to sit for the test.  It is thorough, well guided, and offers many resources for individual support.  I can honestly say that I went into the exam KNOWING that I was going to pass."
Amanda B.
"It came down to the enrollment advisor's responsiveness in addressing my questions/concerns as primary and then the ability to be flexible with online courses and working through the coursework. Absolutely would recommend Dalton! After having taken the exam (and passed!) last week, I appreciate Dalton's questions even more as they were more realistic to what I saw on the exam. Thank you! Keep up the good work!"
Morgan B.
"Combined with hard work and dedication, Dalton Education made sure I had what was needed in order to succeed. Without their experience, diligence, and structure, I would have spent more time worrying about what to study and when rather than putting in the hours needed to pass. Dalton knows how to get it done the first time around!"
Monica Y.
"I have thoroughly enjoyed the Dalton Education CFP study program. I completed the 10 week review for the exam, including a 4 day live review. I successfully passed the CFP exam and I owe my success to Dalton and their incredible team of instructors. The Dalton materials, coursework, virtual classroom and schedule are not only intuitive and user friendly for a working mother, but they are top notch. I felt prepared for the exam, and after passing the exam I realized how Dalton had not only prepared me for everything but they over prepared me. I have a deep understanding for financial planning, and I look forward to taking my career to the next level. Thank you Dalton! A huge shout out to a team of highly intelligent and helpful instructors!"
Lindsay W.
"Dalton provided me the materials, resources, and structure that I needed to complete my certification. From the beginning, I greatly appreciated a detailed schedule for staying on track with the material while allowing you the flexibility between deadlines to manage your work and personal life alongside my certification work. It helped me plan study time accordingly and gave me a practical benchmark for preparation time. That said, each professor teaching the material stood out to me whether it was because of their experience with the CFP exam, pedigree, and/or knowledge and presentation of the material."
Forrest P.
"What I love about the CFP course through Dalton is the flexibility.  I have co-workers who are taking the program through other providers and they are stuck all day on a Saturday reviewing and taking tests – not for me.  Also, the exam prep materials are amazing!  I love the flash cards and the Quick Sheets. The instructors are amazing and I have felt very supported along the way.  I would definitely recommend Dalton to others."
Jayln P.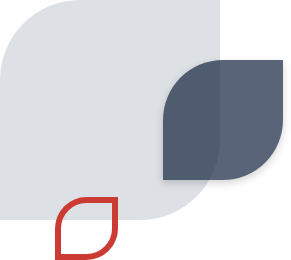 Earn your CFP® Certification