Walk Into Your CFP® Exam with Confidence
Your investment goes well beyond the time and money spent getting to where you are today. Now it's about ensuring all that hard work was worth it. Our comprehensive CFP® exam review packages let you choose the features and settings that best fit your learning style. So you can ditch those pre-exam jitters knowing that you won't just pass — you'll show the CFP® exam who's boss.

Get the foundational knowledge needed to prepare for the CFP® exam. Includes pre-study booklets, recorded online lectures, review readiness assessment and live, online instructor office hours.

After completing the pre-study program, you'll attend lectures - virtually or in a traditional classroom. Instructors will cover the most important topics you'll see on your CFP® exam.

Get post-review office hours, access to over 2,000 practice questions, a CFP® exam study guide with cases from prior CFP® exams and a readiness quiz with your probability of passing.
Pass Your CFP® Exam, Guaranteed
With our Guarantee to Pass bundle, you will pass CFP® exam — or your money back. You'll also receive CFP® exam flashcards, supplemental lectures and individual coaching from some of the top CFP® professionals in the country.
Instructor-led classes, designed by previous CFP Board of Examiners members, are available in virtual classroom format, traditional classroom format and as on-demand recordings for future viewing.

Textbooks (Print or ebook)

A well-written, complete and up-to-date program presented in the right order with the right topic emphasis to maximize your preparedness.

Study materials and tests that give you a clear answer on the hardest question of all — "Am I ready?"

Proven predictions of the chance you'll pass based on your performance during the Review Readiness tests.


Question Bank, Mini-Cases, and Comprehensive Cases

Extra test questions and scenarios built to increase understanding and reinforce learning through repetition.

Trial runs that mimic all aspects of the actual CFP® exam, so by the time you get to the real thing, the pressure's off.

Answers to your questions and advice from some of the best in the business — all in an individual setting.

The tips and tricks you need to save time and make sure your calculations are correct during the CFP® exam.

A proven method of quick-study to help you recall the many concepts and definitions covered in the CFP® exam.

Individual Coaching (Post Review Readiness)

One-on-one advice about what to study less, what to study more and an overall idea of when you might be ready.

A bank of video study material to reinforce learning by hearing the same thing several times, but in different ways.

Supplemental Question/
Answer Lectures

A bank of video study material from a previous interactive setting with students asking some of the same questions you may have.

100% Money-Back Guarantee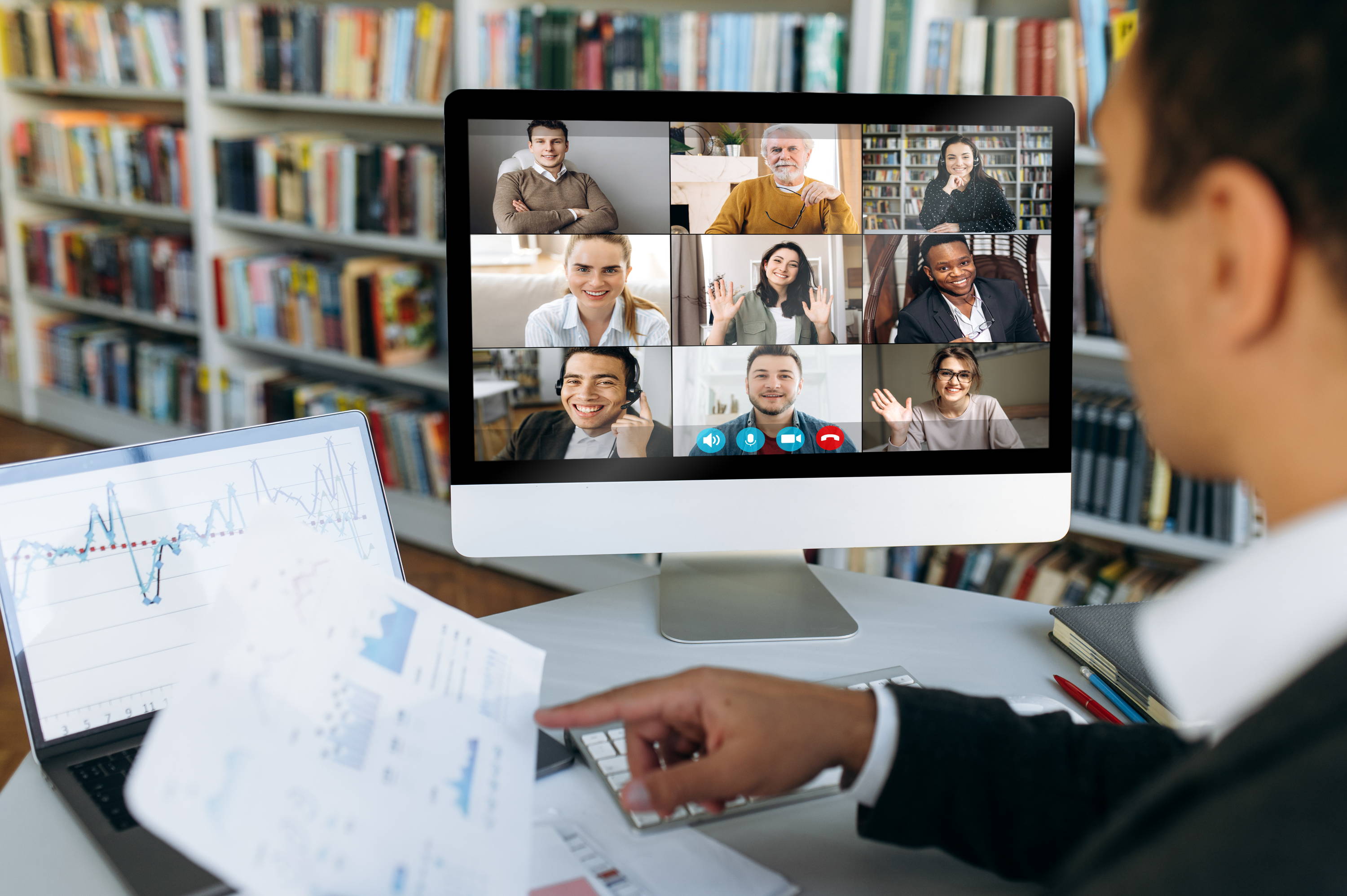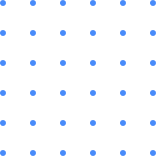 Live or Virtual Exam Prep
Choose the best setting for the way you learn, whether that's traditional, virtual or a combination of both. You'll get the same quality comprehensive CFP® exam review from whatever option you choose, but 100% virtual is convenient if you'd like to earn your CFP® certification from the comfort of your home.
FREQUENTLY ASKED QUESTIONS
What Professionals Say About Dalton
"I recommend Dalton's CFP study program to anyone who is planning to sit for the test.  It is thorough, well guided, and offers many resources for individual support.  I can honestly say that I went into the exam KNOWING that I was going to pass."
Amanda B.
"It came down to the enrollment advisor's responsiveness in addressing my questions/concerns as primary and then the ability to be flexible with online courses and working through the coursework. Absolutely would recommend Dalton! After having taken the exam (and passed!) last week, I appreciate Dalton's questions even more as they were more realistic to what I saw on the exam. Thank you! Keep up the good work!"
Morgan B.
"Combined with hard work and dedication, Dalton Education made sure I had what was needed in order to succeed. Without their experience, diligence, and structure, I would have spent more time worrying about what to study and when rather than putting in the hours needed to pass. Dalton knows how to get it done the first time around!"
Monica Y.
"I have thoroughly enjoyed the Dalton Education CFP study program. I completed the 10 week review for the exam, including a 4 day live review. I successfully passed the CFP exam and I owe my success to Dalton and their incredible team of instructors. The Dalton materials, coursework, virtual classroom and schedule are not only intuitive and user friendly for a working mother, but they are top notch. I felt prepared for the exam, and after passing the exam I realized how Dalton had not only prepared me for everything but they over prepared me. I have a deep understanding for financial planning, and I look forward to taking my career to the next level. Thank you Dalton! A huge shout out to a team of highly intelligent and helpful instructors!"
Lindsay W.
"Dalton provided me the materials, resources, and structure that I needed to complete my certification. From the beginning, I greatly appreciated a detailed schedule for staying on track with the material while allowing you the flexibility between deadlines to manage your work and personal life alongside my certification work. It helped me plan study time accordingly and gave me a practical benchmark for preparation time. That said, each professor teaching the material stood out to me whether it was because of their experience with the CFP exam, pedigree, and/or knowledge and presentation of the material."
Forrest P.
"What I love about the CFP course through Dalton is the flexibility.  I have co-workers who are taking the program through other providers and they are stuck all day on a Saturday reviewing and taking tests – not for me.  Also, the exam prep materials are amazing!  I love the flash cards and the Quick Sheets. The instructors are amazing and I have felt very supported along the way.  I would definitely recommend Dalton to others."
Jayln P.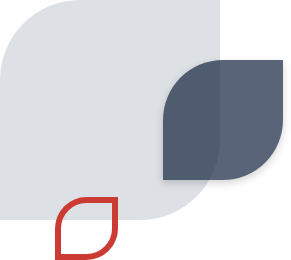 Ready To Begin Your Journey Towards
CERTIFIED FINANCIAL PLANNER™?