Advancing Careers for Over 15 Years

We've helped over half of today's CERTIFIED FINANCIAL PLANNER™ professionals earn their marks, and continue to partner with hundreds of the top universities and corporations across the U.S. — so you can leverage our experience for your success.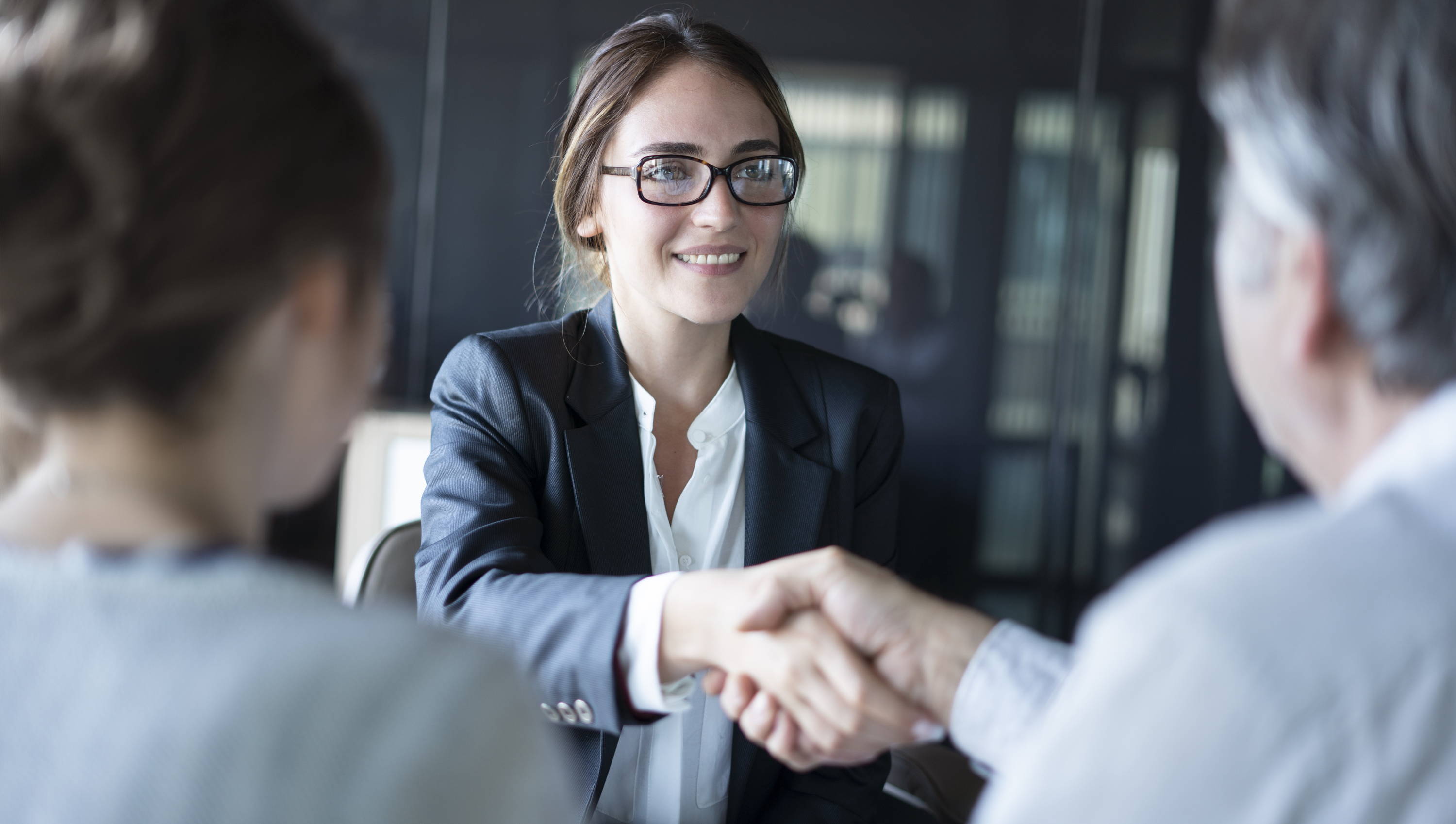 "Passion is one of our core values at Dalton Education. We are passionate about providing the best experiences for our students and partners, providing industry-leading support and exam success."
CFP® Certification Success, Guaranteed
We are a leading provider of innovative education solutions in financial planning, and have helped thousands of professionals earn their CFP® certification. Our program consists of the highest-quality CFP® certification education — through premier university partners — and the leading CFP® exam review course in the industry: The Dalton Review®.
Dalton Education is the only company in the industry to offer a 100% money-back Guarantee to Pass™
Sure, we help people pass. But we're also helping shape the future of the financial industry through our Diversity and Inclusion initiatives. See how.
Have questions for the Dalton team?